PROVEN HAIR LOSS SOLUTIONS FOR WOMEN.
Women's Hair Loss Solutions Huntsville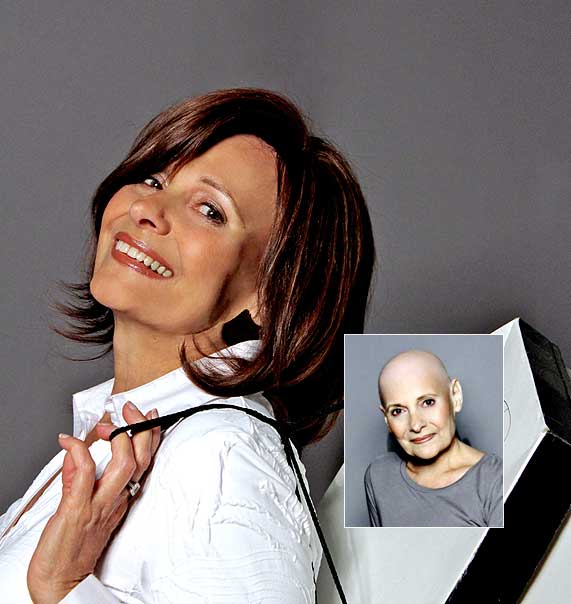 FEMALE HAIR LOSS SOLUTIONS
Women's Hair Restoration & Hair Replacement
Hair loss in women is more common than most think it is. Women of all ages suffer from hair loss or thinning hair which can be painful, devastating, and embarrassing for most women. We have helped thousands of women around the Huntsville, Alabama area just like yourself get their hair back and for many their new hair is even better than their hair before hair loss.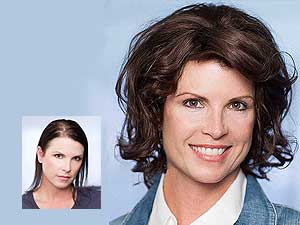 Non-Surgical Hair Replacement
We specialize in women's non-surgical hair replacement. Our Virtuesse hair system is very light and virtually undetectable, even at a close distance. At the hair line, it will appear as though the hair is growing from your own scalp. Don't stress yourself about your thinning hair. We have the experience and knowledge to help you find the perfect solution.
Solutions for Medically Related Hair Loss
For women suffering from hair loss it can be a difficult time. We have extensive experience helping clients with alopecia, chemotherapy-related hair loss, trichotillomania, and thinning hair.  We offer a full range of non-invasive options for treating full or partial hair loss and creates a natural look, feel and experience! Whatever the reason for your hair loss, we're here to help!
Laser Hair Growth Therapy
Hair loss can be a major problem for any women suffering from it. Often the problem can be stopped and hair regrowth will begin with the help of laser hair therapy. This natural hair regrowth treatments is FDA approved and the results are amazing. Don't let thinning hair be a daily struggle when we can help change that.
GET ANSWERS TO YOUR QUESTIONS
Hair loss and thinning hair can be emotionally traumatic and affect how you see yourself and how you react to others. For over 35 years, we have been helping men and women restore not only their hair, but also their confidence and their smile.
Whether you are experiencing thinning hair and want to stop your hair loss, or want more hair, we offer the latest clinically proven hair loss treatment and hair restoration solutions for men and women of all ages and hair types.
We want to help you find the hair loss solution that is right for you. Contact Steve Latham Hair Restoration Clinic in Huntsville today to schedule your free, private consultation.
Get Answers Today
RESTORE YOUR HAIR. RESTORE YOUR LIFE. Schedule a free, private consultation today.